GID has expanded it's wood working facility again, for the second time in 18 months. Having outgrown the premises taken in July 2013, a new building has been acquired on the same industrial park to double the workspace. Additional new equipment has been purchased to complement and enhance the existing kit allowing greater efficiency in terms of cost and capacity.  We can now offer edge banding, four sided planning and spindle moulding profiling.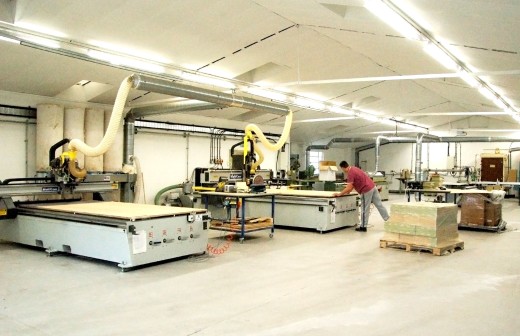 An additional spray booth will also be commissioned within the next 4 weeks adding capacity to this department too. The growth in demand for displays made from wood has increased dramatically among both existing and new clients and GID is well placed and committed to fulfilling the potential in this growth area.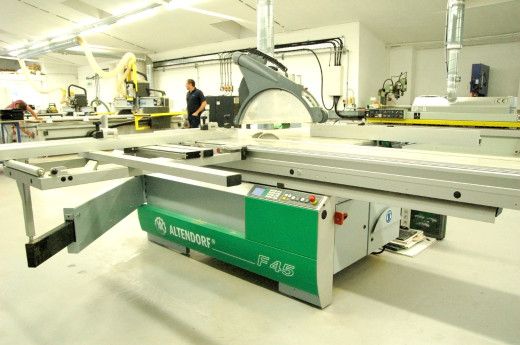 An additional storage & recycling facility is also planned to allow for the pick and pack and despatch of larger projects destined for individual despatch to store rather than central depots.