David has just returned from the annual GIC conference held in Quebec City, Canada.  The 5 day long group meeting was one of the most innovative ever with presentations covering not only excellent creativity and design for conventional POP ideas but also a large show case of digital media solutions along with some unique marketing & POP case studies.  These digital media systems comprised products that are either location based or web based and also cover the integration of QR codes in POP displays, all with the ability to collect data to help grow product sales.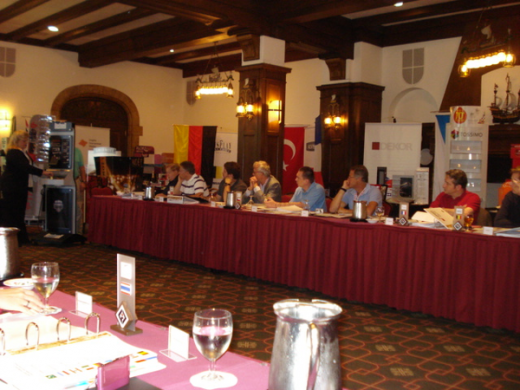 GID will be launching some exciting new digital media solutions over the coming months and we will be in a position to share these with our clients soon.
More details about the meeting can be seen on the GIC website – GICWEB.com or please click the link on this website.